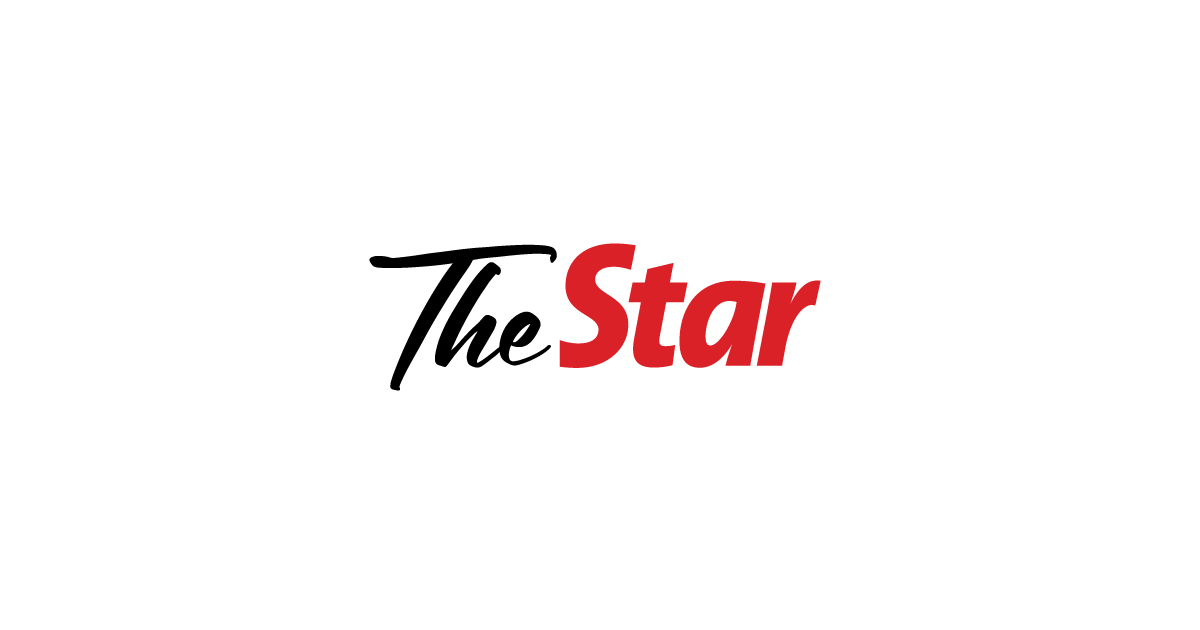 Title earn a dream come true for model
[ad_1]
SINCE she was young, Soyeon Lim from South Korea had dreamed of joining a beauty pageant.
She wanted it to be a memorable experience, but never expected to be crowned a winner in front of hundreds of people.
Lim, 23, was named Miss Cosmopolitan World 2018, beating 29 others in the grand final at One World Hotel, Petaling Jaya.
Bursting with calm and confidence throughout the final, Lim finally won the judges over.
" I am a model. i try not to be nervous during shows and as a student I do business presentations and that's why I wasn't nervous when questioned by the judges, "she said.
She also won the subsidiary title, Miss Timekeeper, for her punctuality in the three weeks of activity leading up to the final.
Lim hopes to get the message across about how beauty pageants build society and teach contestants about social responsibility.
Miss Namibia Stephanie Silvia Tsuos, 25, finished second while Miss Philippines Zoe Kristen Zarate Carlyle, 18, took third.
In addition to the crown and dresses, the top three winners took home an all-expenses-paid trip to South Korea, a platinum and diamond jewelry set, and a Royal Selangor pewter trophy.
Miss Cosmopolitan World (MCW), hosted by Amelia Productions for the fourth time, serves as a platform to promote the local tourism industry.
As in previous years, women have been involved in a number of corporate social responsibility (CSR) programs leading up to the finals.
This year, they visited Penang, Perak, Pahang and Selangor.
CSR activities included visiting an Orang Asli village to donate groceries and essential items; release baby turtles at Cherating Turtle Sanctuary, Pahang and raise funds for breast cancer patients.
Participants managed to raise over RM8,000 in a single day for the Breast Cancer Welfare Association for Pink October, by selling teddy bears they made.
MCW and Amelia Productions founder Amelia Liew said the competition has brought the world to Malaysia, with more than 45 countries participating since 2015.
This year's competition, entitled "Empowering Women", aims to encourage women to empower each other.
Liew said the MCW was not just a charity competition, but sought to expose the contestants to the country and leave them fond memories for them to return.
The competition has been approved by the Ministry of Tourism, Arts and Culture.
"My dream is to put Miss Cosmopolitan World on the Malaysian calendar as an annual event, and I hope that with the support of the ministry, we can do it," she said.
[ad_2]
Source link