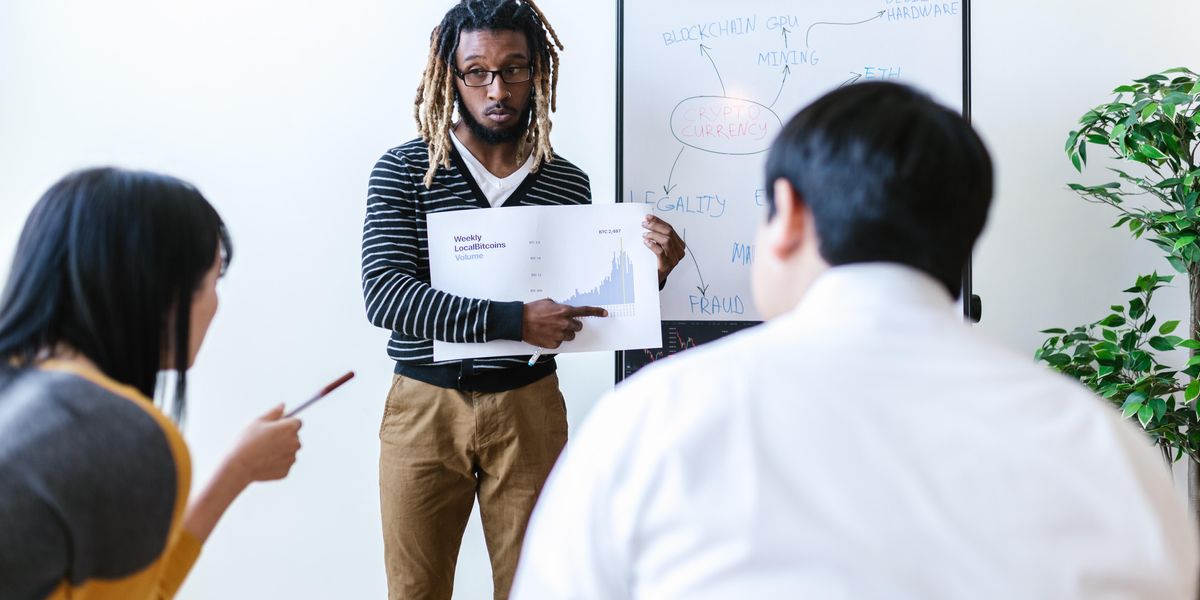 Difficulties integrating crypto into Austin: risk, inclusion, energy
Walking around Austin, the influence of crypto is hard to avoid. Billboards promoting Bitcoin are plastered all over town, flyers downtown have QR codes that lead to ads for decentralized finance courses, and social groups are finding ways to attract more of people.
---
But not everyone has warmed to the idea of ​​crypto going mainstream. At SXSW, local and national media questioned the attention crypto garnered throughout the festivities with installations like Doodle. Beyond the festival, questions have been raised about some of the possible side effects of individuals and the city of Austin getting into crypto.
Beneficial or risky?
vice wrote that a common talking point at SXSW involved the money missed out if people didn't join crypto. But people who get the message that crypto is lucrative are feeling worried.
Tonantzin Carmona, a member of the Washington DC think tank, the Brookings Institution, noted that there is a growing number of unbanked or underbanked populations trying their hand at crypto.
"My fear is that people will claim that cryptocurrencies are going to solve these problems without adequately explaining how cryptocurrencies promote financial inclusion or equity, and how do we know they don't actually harm people. more vulnerable and do not endanger them?" Carmona asked.
She went on to add that offerings such as payday loans and subprime mortgages once made similar promises as an innovative step that could help communities that lacked access to traditional services. In these cases, some users subsequently faced financial difficulties.
"Are we promoting access to a riskier product? Carmone said. "How does this address equity issues?"
Inclusion and jobs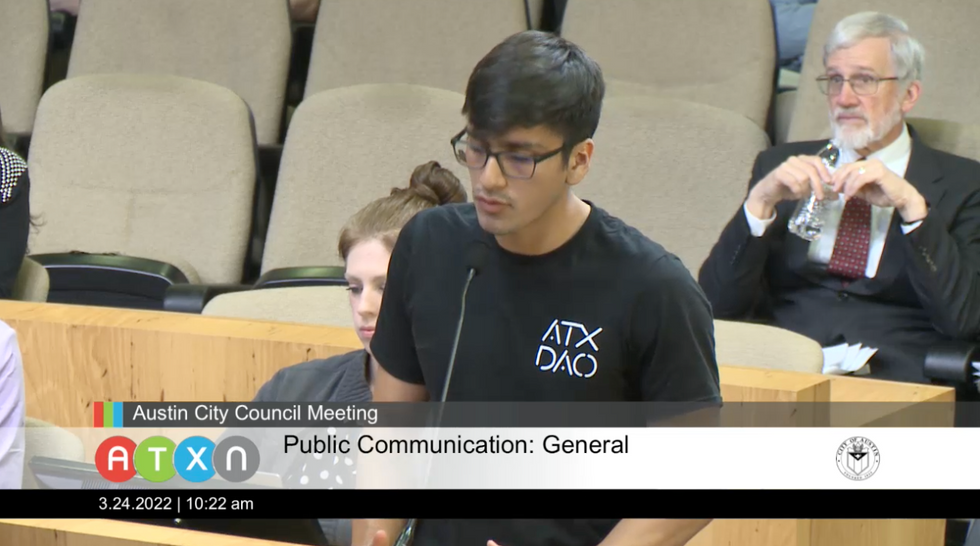 At last week's city council meeting, two crypto resolutions were passed.
One called on the city manager to investigate how the city could use or hold crypto and the other directed the city manager to see how Austin could foster Web3 and blockchain projects. Some, including the Austin Justice Coalition, have voiced their opinion that Austin has higher priorities.
For many Austinites, some of these priorities may include gentrification and relocation. Other places that have seen a crypto explosion like Puerto Rico and Miami are also managing the surge in the cost of living.
But at least having some knowledge of crypto can be helpful for Austinites. Abena Primo, a professor at the Huston-Tillotson University School of Business and Technology, informally teaches people about decentralized finance through her recently launched newsletter. On campus, it has become a natural learning path, as many of his students own crypto and ask him about it.
"With my work, I try to make sure it's not a gentrification-type project," Primo said. "I hope that by educating people at Huston-Tillotson University and in the community here, people of color won't be left behind like they have been with the internet revolution."
And it's not like the Defi lessons have taken over since Web3 is "still somewhat hypothetical," says Primo. With HTU placing a high priority on the career success of its students, Primo says majoring in something like computer science will make finding a job easier than just having skills in blockchain technology.
Environmental concerns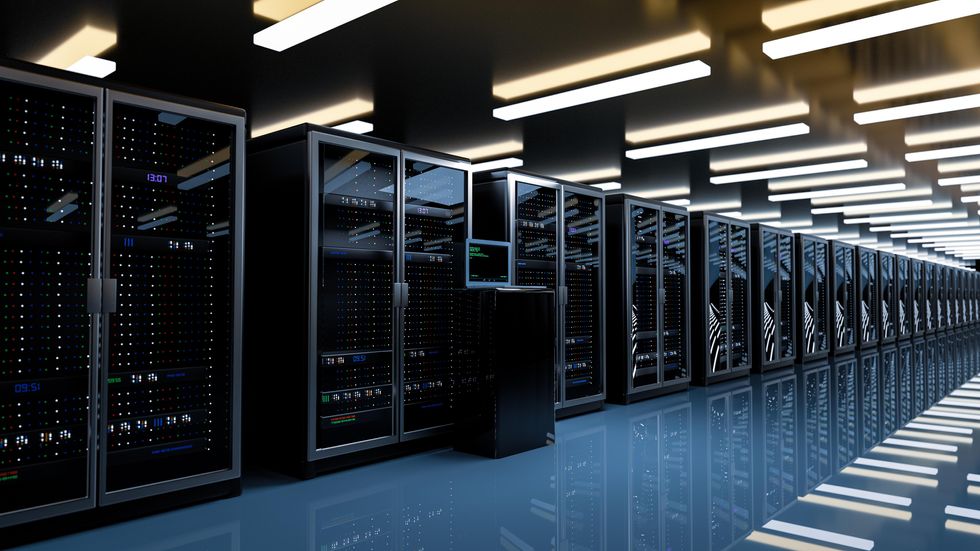 Prior to the vote, some council members expressed concerns about the environmental impact of crypto and there was confusion about which applications of crypto require more power consumption. Finally, someone explained the proof-of-work method versus proof-of-stake method. Those that rely on proof-of-work consensus mechanisms, like Bitcoin, involve "significant levels of power consumption."
And it's not just consumption. The large amounts of electricity needed to mine crypto can have a ripple effect on local economies, as in new York where residents have faced higher electricity bills.
However, Mayor Steve Adler has launched the debate on its energy consumption.
"I've heard both of those arguments," Adler said. "I haven't heard from anyone I trust or who feels impartial to weigh those two factors, and I hope that's part of council member Kelly's analysis of resolution which I think is there. is covered."
Like others in the city, the council appears split on how crypto should be approached in Austin. Mayor Pro Tem Alison Alter showed support for the resolution on promoting Web3, but not one that would involve studying the city's ownership or use of crypto.
"I'm really uncomfortable with the idea of ​​us accepting crypto payments soon, I'd be happy to donate. And I'm pretty sure if someone offered a large crypto donation to the city, we would find a way to accept it without that direction," Alter said before backing down from the resolution to investigate the city's holding or use of crypto.